Machines
To give you an full factory solution EMT can supply the full range of machines needed to run. Check the machines below for examples of aditional machines we can supply.

If you wish to recieve advise or an personalised offer please contact us and we will give you adivse or a quotation fitting for your situation.
Contac us now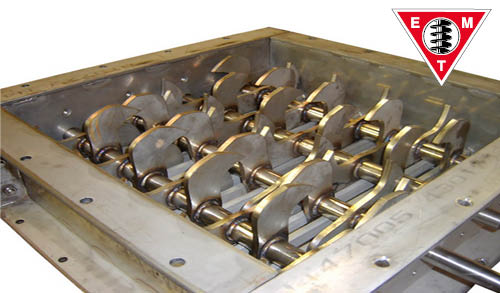 Other machines
EMT offers a range of process-supporting machines that are designed to optimize the performance of your production process.
Check the machines below for a selection of machines EMT delivers to support your production proces.
Horizontal Container Filler
Portable Discontinue Weigher
Conditioner & Lump Crusher
Intermediate Tipping Bucket
Sewing & Sealing machines
Big Bag label printer unit